Arman Shirinyan
XRP going through substantial growth phase, which fuels 23% growth against Bitcoin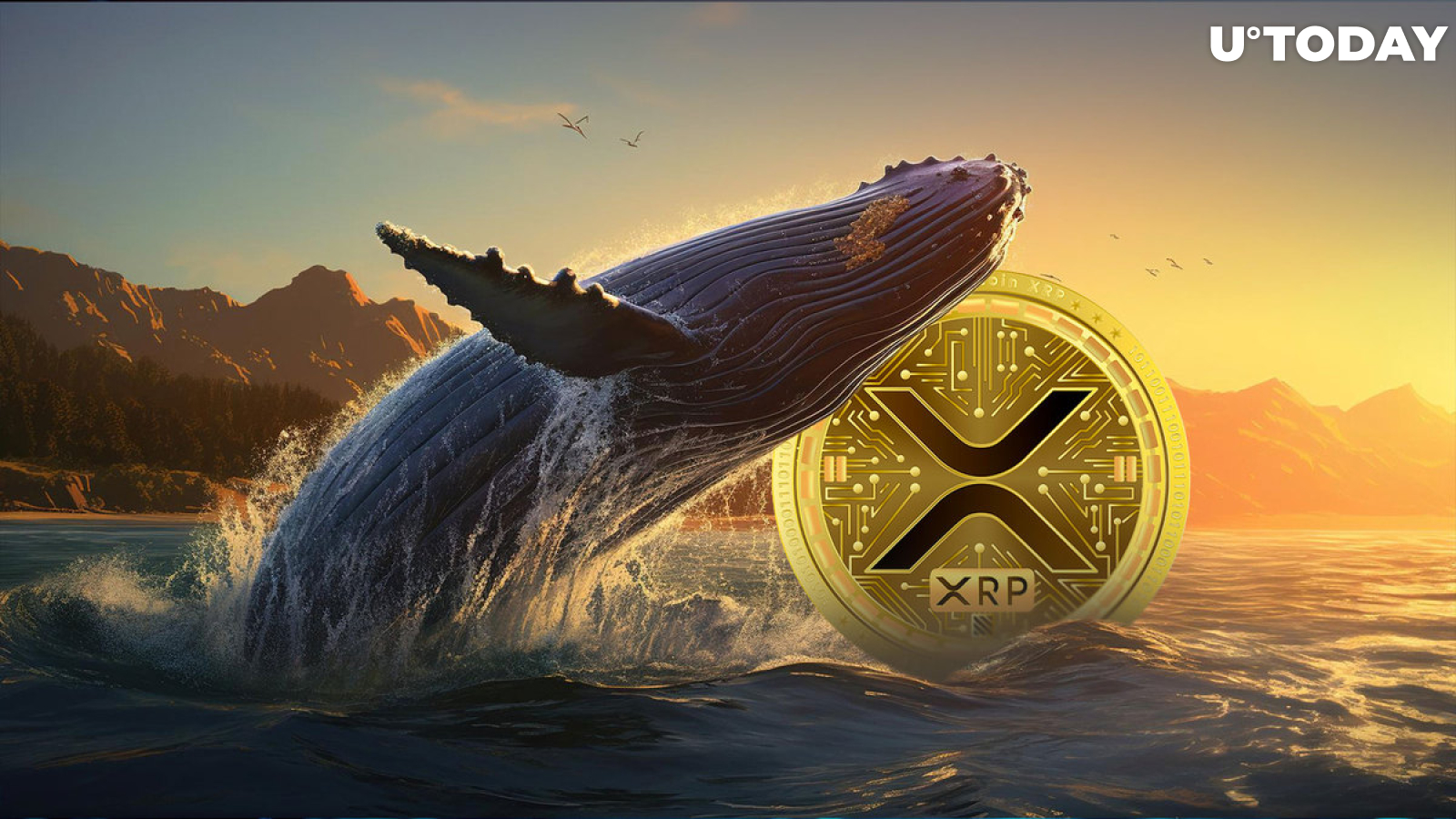 Cover image via www.freepik.com
The cryptocurrency space has witnessed a remarkable 23% surge in XRP's value against Bitcoin in just the span of a week, with the Ripple Ledger (XRPL) coin crossing the $0.68 mark for the first time since early August. Notably, wallets containing between 100K and 1 billion XRP have amassed the largest proportion of the digital asset this year, accounting for 45.8% of the total supply. But what does this imply for the market and XRP's trajectory?
Analyzing the recent uptick, several factors come into play. First, the social dominance metric, an indicator of market sentiment, has seen a significant spike – the highest since mid-July. This surge in social media conversations surrounding XRP could reflect growing interest or speculative hype, which often precedes price movements.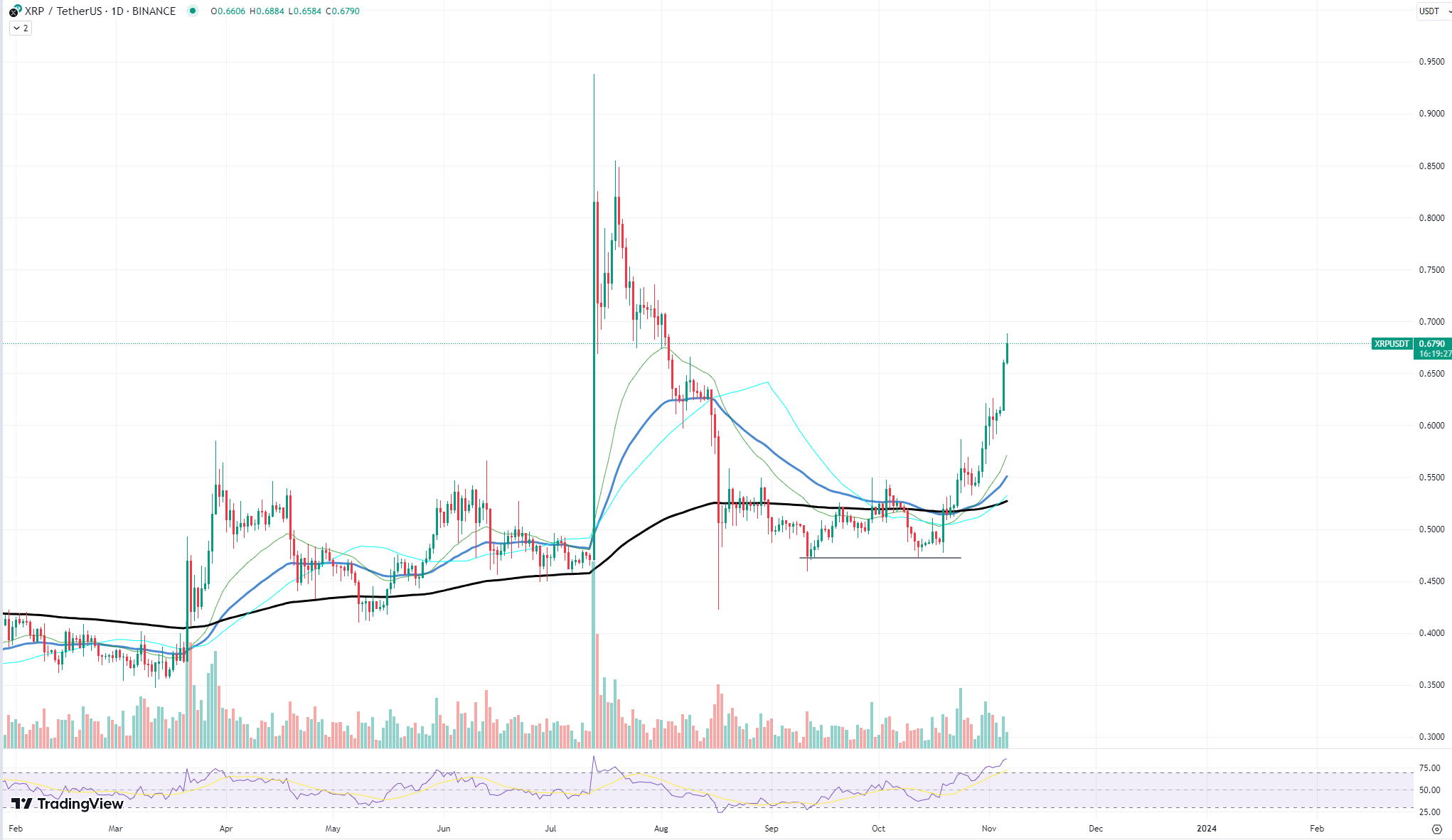 Furthermore, the technical outlook is favorable, with XRP's price movement above both the 50-day and 200-day EMAs, suggesting a bullish trend. The potential bullish crossover of these EMAs might indicate sustained price appreciation in the near term. The Relative Strength Index (RSI), comfortably above the neutral 50 mark, underscores this bullish sentiment, hinting at a continued uptrend.
Recent headlines have been a mixed bag of regulatory advancements and speculative analyses. The SEC's dropping the charges against Ripple's leaders certainly played a role in the immediate price lift. Moreover, XRP's regulatory approval in Dubai serves as a beacon of institutional acceptance, possibly opening the floodgates for further integrations and use cases in financial services.
Echoing the sentiment of market analysts, a supposed 39-month cycle trend suggests a significant breakout is on the horizon for XRP. While predictions such as a rise to $1,000 seem overly optimistic, they highlight the community's confidence in XRP's potential.
About the author

Arman Shirinyan