Godfrey Benjamin
XRP whale sparks sell-off fears after jaw-dropping transfer worth $248.9 million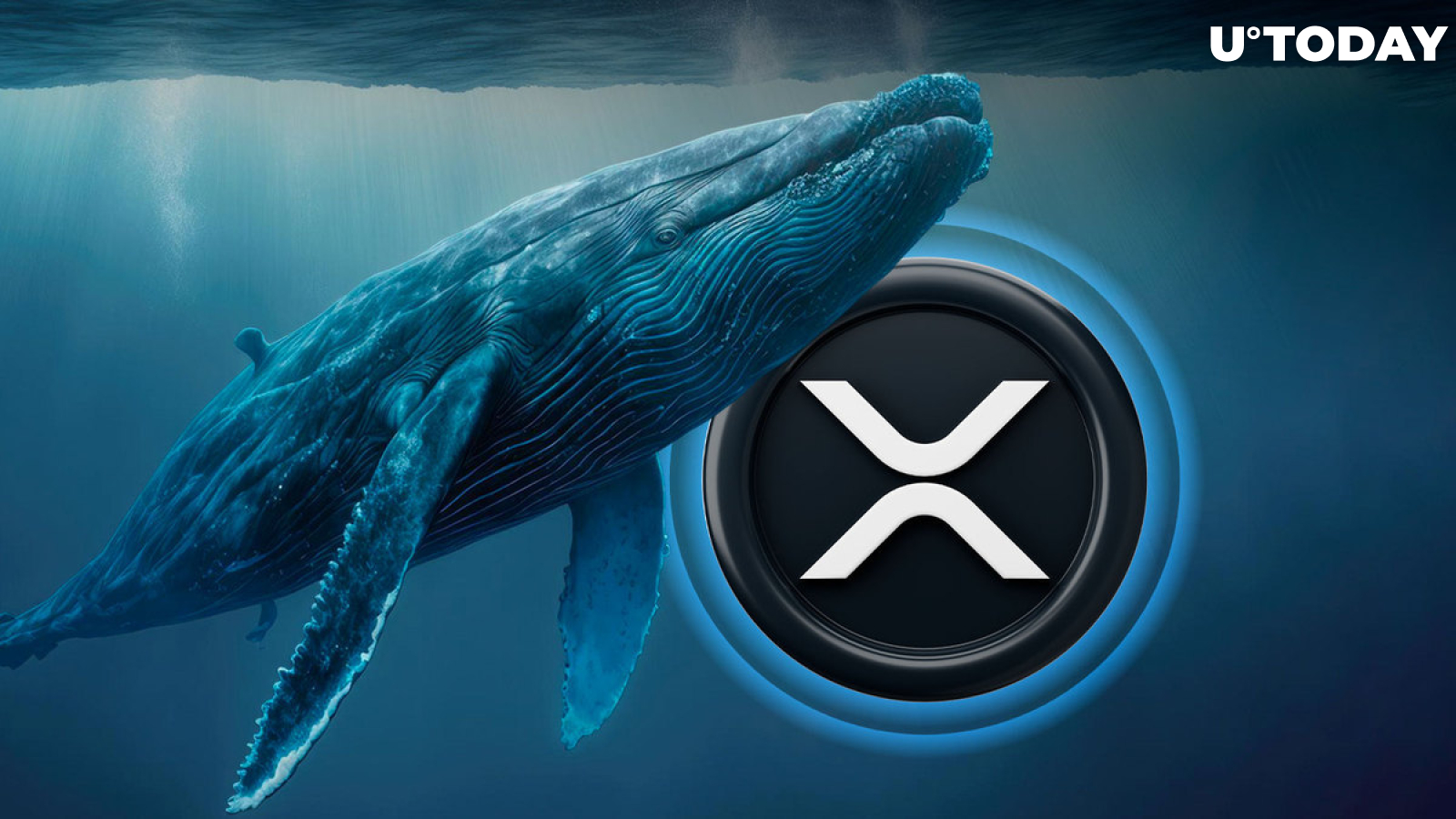 Cover image via www.freepik.com
A shocking transaction was linked to XRP today in what can be categorized as the biggest solo whale transfer in recent times. Data from crypto analytics platform Whale Alert reveals a whale moved the sum of 412,890,441 XRP worth approximately $248,922,341 from an unknown wallet to another wallet.
While massive whale transactions like this are not uncommon, with its associated blockchain payments firm Ripple Labs, attaching it to an unknown actor is rare. Earlier today, it was reported that Ripple Labs released a total of 1 billion XRP from escrow, boosting the circulating supply of the altcoin as predefined. It remains unclear whether this whale is connected to Ripple or entities with direct access to the released escrow funds.
XRP is at a pivotal point in its journey, as the post-Ripple lawsuit ruling and unidentifiable transactions of this nature tend to upset the balance within the XRP ecosystem. This is because the knee-jerk reaction to this move is that a sell-off is imminent and other buyers may want to offload their XRP in order not to get caught in a potential price slump.
Where is XRP heading from here
At the moment, XRP is changing hands for $0.6018, down by 0.98% overnight. Notably, the coin has given up some of its accrued gains from earlier today in what accounts for one of its most volatile performances of the past week.
Besides the sliding price, the trading volume is also nosediving, setting up the coin to erase its gains in the week-to-date (WTD) period. As the four largest cryptos by market capitalization, XRP retains some of its luster, irrespective of the sell-off fears that ongoing whale transactions might have sparked.
As the only altcoin with regulatory clarity as a nonsecurity in the U.S., it is just a matter of time before XRP's metrics go green again.
About the author

Godfrey Benjamin