Gamza Khanzadaev
XRP, SOL, MATIC officially set for January debut on major crypto exchange Deribit
In a strategic move amid a sluggish crypto market, Deribit, the world's leading cryptocurrency options exchange, has revealed its groundbreaking plan to launch options trading for XRP and Solana (SOL) come January, reports Bloomberg.
As for now, the exchange dominates the crypto options sector with an 85% market share and is keen on diversifying its offerings beyond the usual suspects like Bitcoin and Ethereum. The initiative is part of Deribit's broader vision, exemplified by its earlier introduction of a zero-fee spot crypto trading platform in 2023.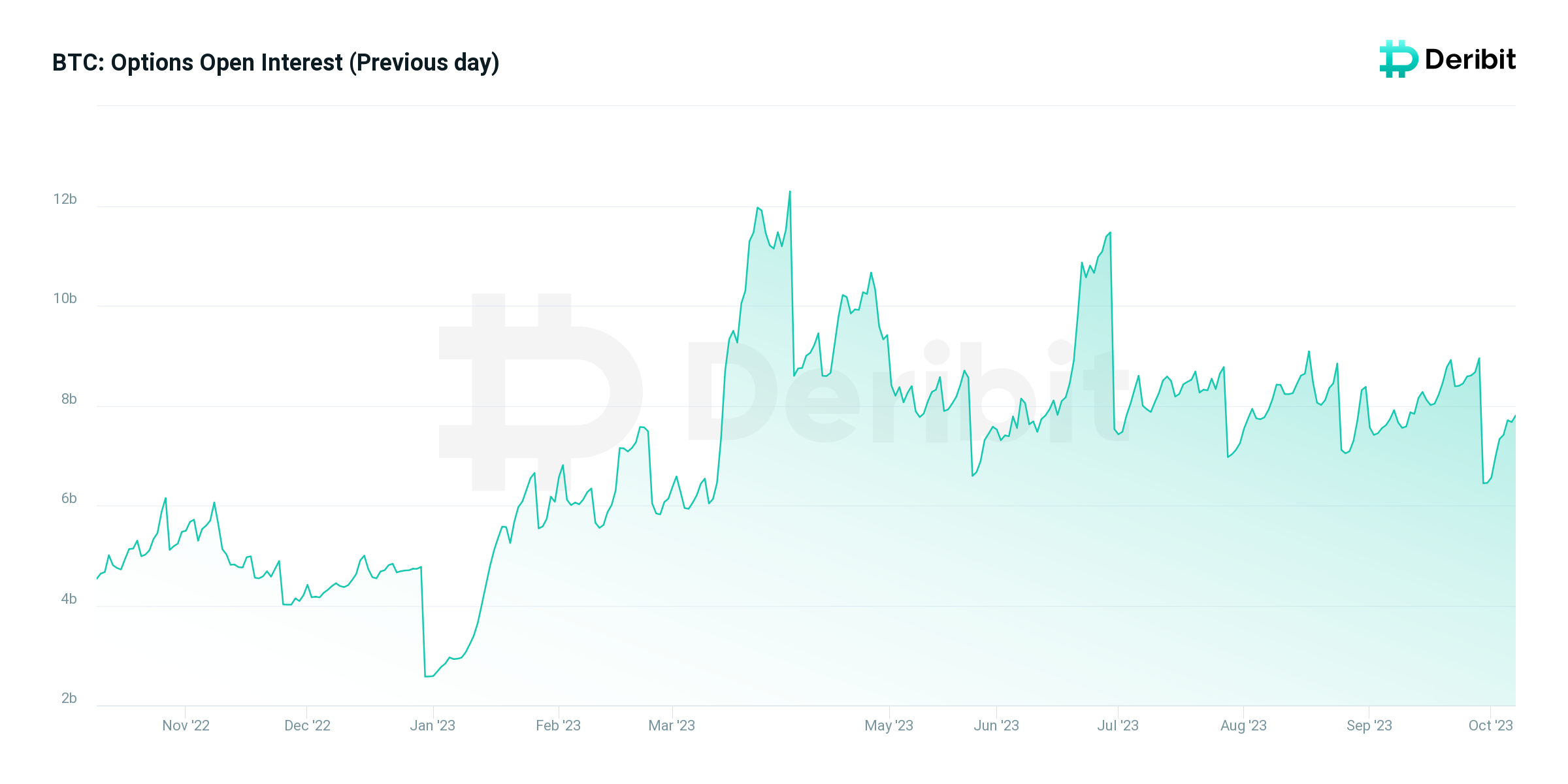 Against the backdrop of dwindling crypto derivative trading volumes, plummeting from the initial $2 trillion to $1.5 trillion in September, Deribit remains resolute. The decision to incorporate options for XRP and SOL is a proactive response to the growing demand for diverse investment opportunities. Deiribit officials are optimistic about heightened market activity following the introduction of options for these alternative coins, challenging the current market inertia.
Deribit's proactive stance also extends to regulatory compliance. The exchange has applied for a brokerage license in the European Union, underscoring its commitment to adhering to industry regulations. 
Moreover, Deribit has plans to relocate its operations to Dubai, known for its crypto-friendly environment, pending the acquisition of the necessary licenses. This expansion aligns seamlessly with Deribit's core focus on catering to institutional clients, constituting a substantial share  of their overall trading volume.