Arman Shirinyan
Lack of operations with cryptocurrencies on Tesla's balances is important sign for rest of market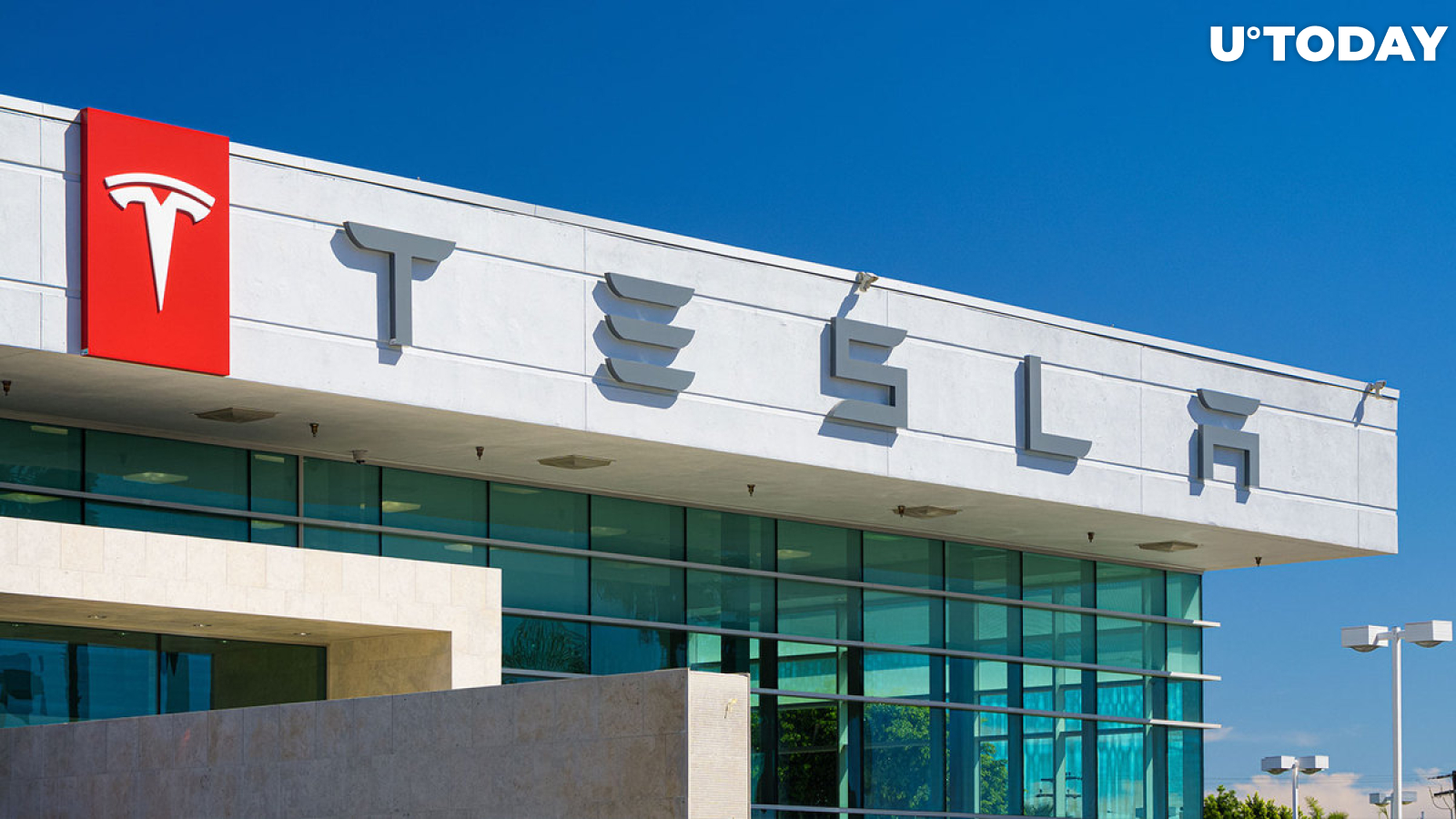 Cover image via stock.adobe.com
Tesla's most recent quarterly financial report indicated a pause in its cryptocurrency operations. The data reveals that the electric vehicle giant refrained from buying or selling any Bitcoin during Q3, 2023. This marks the fifth straight quarter where Tesla has held back from active Bitcoin transactions. As the third quarter of 2023 came to a close, the company's Bitcoin holdings totaled approximately 9,720, amounting to a market valuation of around $275.6 million.
Tesla's reticence toward Bitcoin transactions comes at a time when its overarching business strategies are evidently shifting. The report summarized the company's prime objectives for Q3, 2023, emphasizing cost reductions per vehicle, maximizing delivery volumes, and a sustained commitment to investment in AI and growth projects. Notably, the cost of goods sold per vehicle witnessed a dip, settling at approximately $37,500 during this quarter.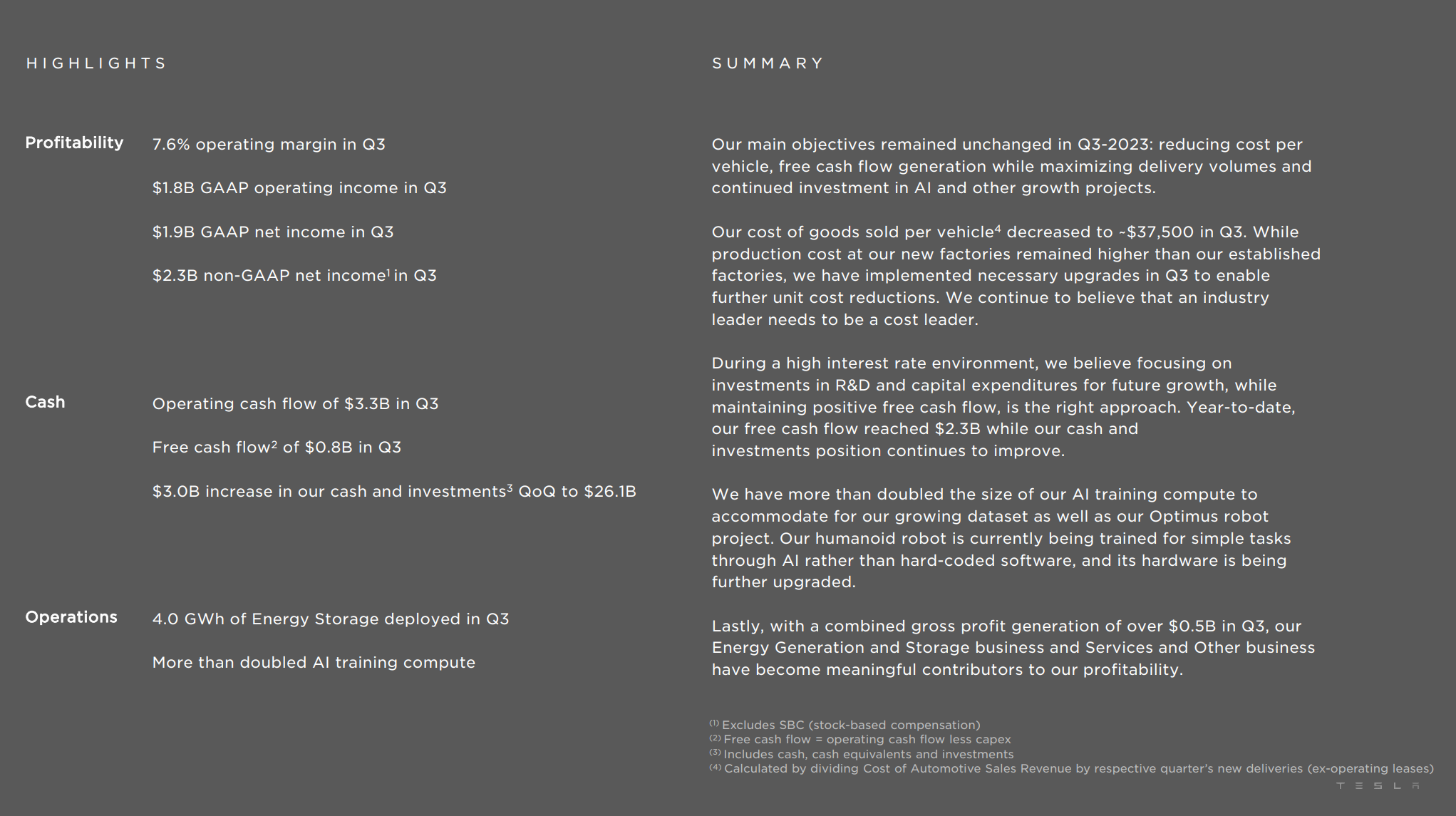 Despite the teething troubles of newer manufacturing units bearing higher production costs than their older counterparts, Tesla took proactive measures. The company initiated upgrades in Q3, eyeing further reductions in unit costs. Tesla's report underscored its belief in the philosophy that true industry leadership is synonymous with cost leadership, especially in a domain as competitive as electric vehicles.
Furthermore, in the context of a burgeoning high interest rate environment, Tesla's strategy is crystal clear. The company is vested in bolstering investments in R&D and capital expenditures aimed at future growth. Simultaneously, it is ensuring the preservation of a positive free cash flow, which notably touched $2.3 billion year-to-date. This financial prudence has fortified Tesla's cash position and overall investments.
One of the standout features in Tesla's quarterly update was its robust focus on artificial intelligence. The company reported a twofold expansion of its AI training compute. This augmentation is pivotal for the development of projects like the Optimus robot.
About the author

Arman Shirinyan