Gamza Khanzadaev
Shiba Inu (SHIB) faces crucial moment as major holders flee amid looming price correction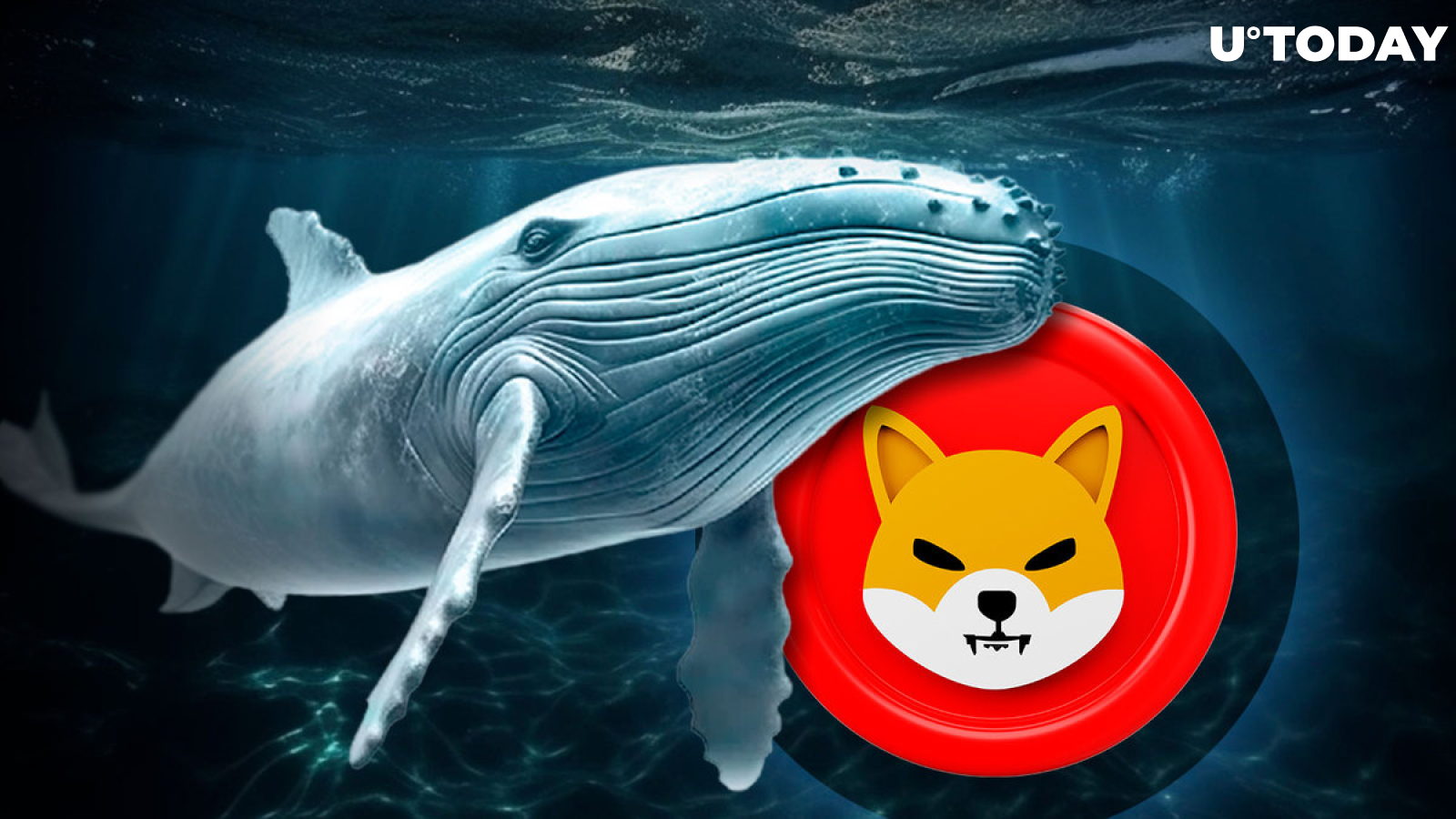 Cover image via www.freepik.com
In the world of crypto, Shiba Inu (SHIB) has been a headline-grabber, and it is easy to see why. Just last week, the token witnessed an astonishing 12.5% surge, changing a 7 in its price to an 8. 
However, the question on everyone's mind is whether this ascent can continue or if the crypto giant will stumble against a formidable resistance zone.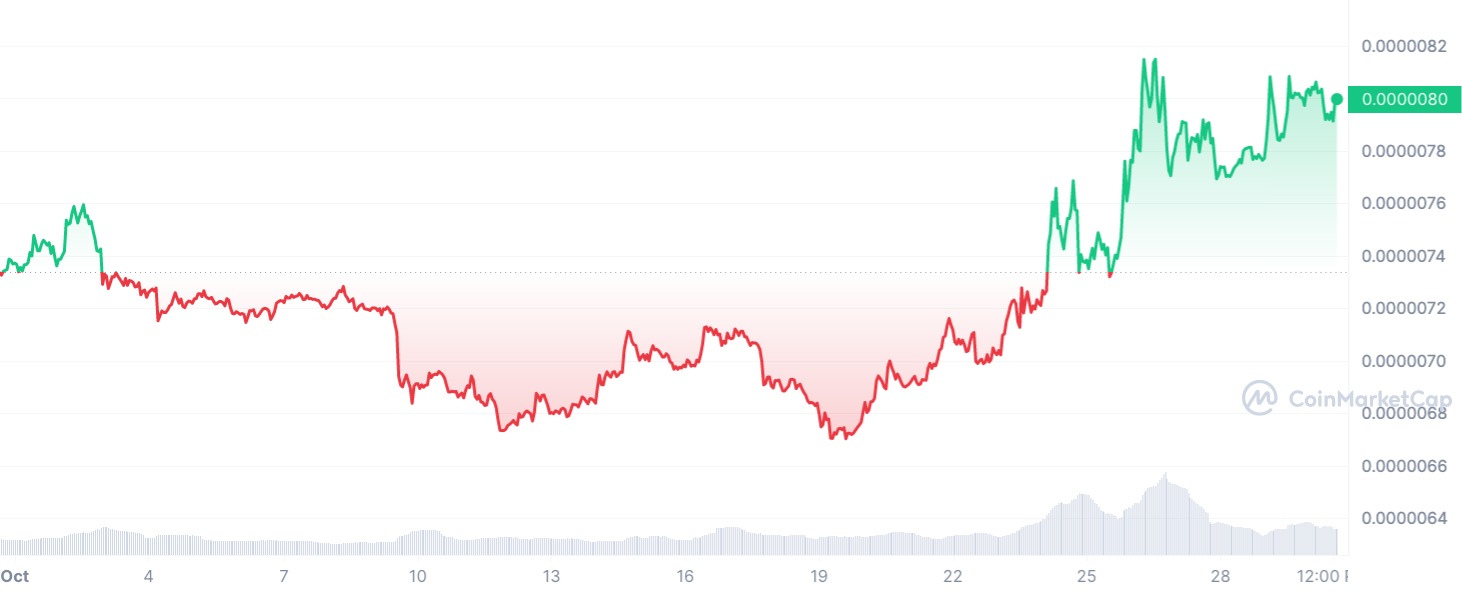 The current state of the Shiba Inu token price chart is sounding alarms, and major holders and investors are heeding the warning signs.
According to data from IntoTheBlack, a renowned on-chain analytics platform, there has been a 44% surge in the outflow of Shiba Inu tokens held by large investors in the last 24 hours, reaching a staggering 254.75 billion SHIB. 
In stark contrast, the influx of SHIB into large holders' wallets plummeted to 360.8 billion, marking a substantial 74.2% decline from the previous day.

These dramatic movements can be interpreted as a mass exodus of Shiba Inu whales, with two potential reasons behind their actions: anticipation of a price correction or a move to cash in on their profits.
More signals
Leading crypto analyst Ali Martinez recently voiced similar concerns.
He pointed out that the TD Sequential indicator is flashing a sell signal on the daily chart of Shiba Inu (SHIB), as well as other cryptocurrencies like Dogecoin (DOGE), Cardano (ADA) and Injective (INJ). 
This indicator suggests a potential correction may be on the horizon before any resumption of the uptrend.
The crypto market is ever-volatile, and Shiba Inu's fate remains uncertain. As the whales retreat, all eyes are now on how SHIB will respond to this possible correction and whether it can continue its journey toward new local highs.
About the author

Gamza Khanzadaev