Gamza Khanzadaev
Shiba Inu price chart prints green candle, while mysterious whale buys 34 billion SHIB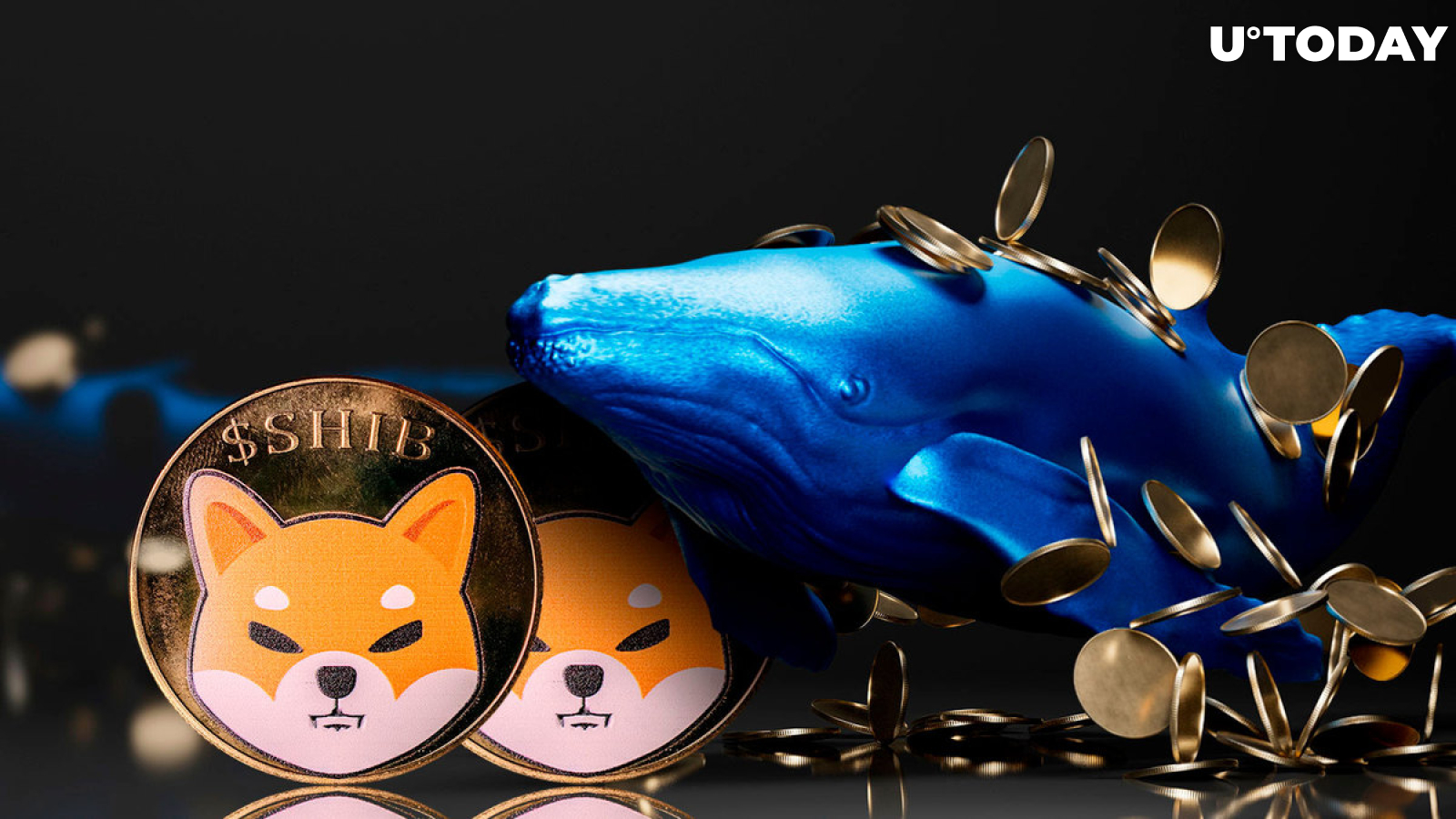 Cover image via stock.adobe.com
In a stunning turn of events, the Shiba Inu token, SHIB, has experienced a surge in price today, coinciding with mysterious whale activity.
Just under an hour ago, an unknown, enigmatic buyer made a series of significant purchases, accumulating over 36 billion Shiba Inu tokens in dozens of tranches. Each one contained an impressive quantity of SHIB, ranging from 100,000 to a million tokens, ultimately translating to a whopping $288,000 in total.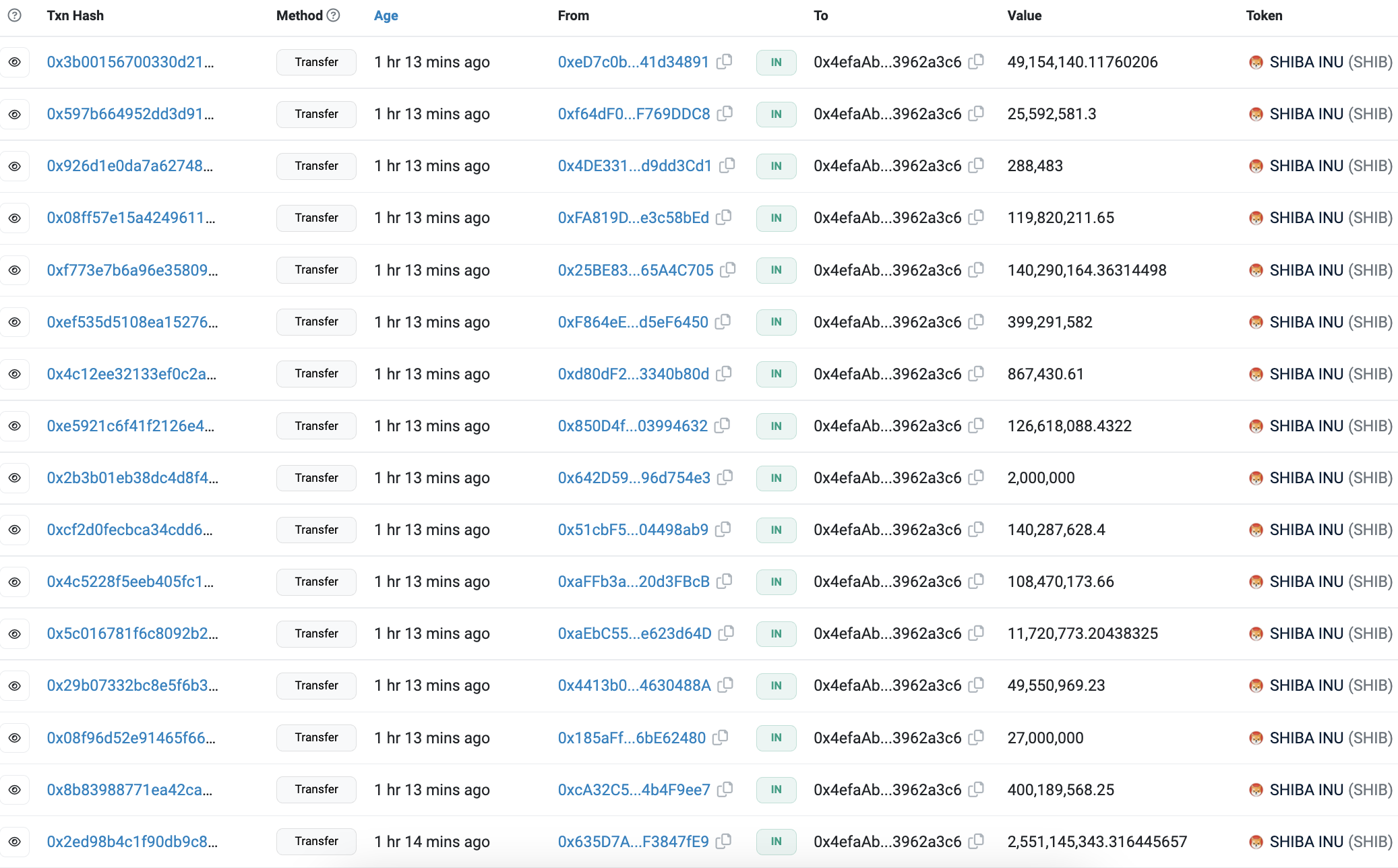 This whale now holds an astounding 58.58 billion SHIB tokens, equivalent to $468,650, in its wallet, raising questions about their intentions and the impact on SHIB's market dynamics.
Shiba Inu (SHIB) price goes up
Remarkably, this intriguing whale activity coincided with a surge in SHIB's price, manifesting in green candles on its price chart. Notably, while Bitcoin and Ethereum were either stagnant or in a downturn, Shiba Inu's value saw an upward trajectory, trying to take over an important resistance level.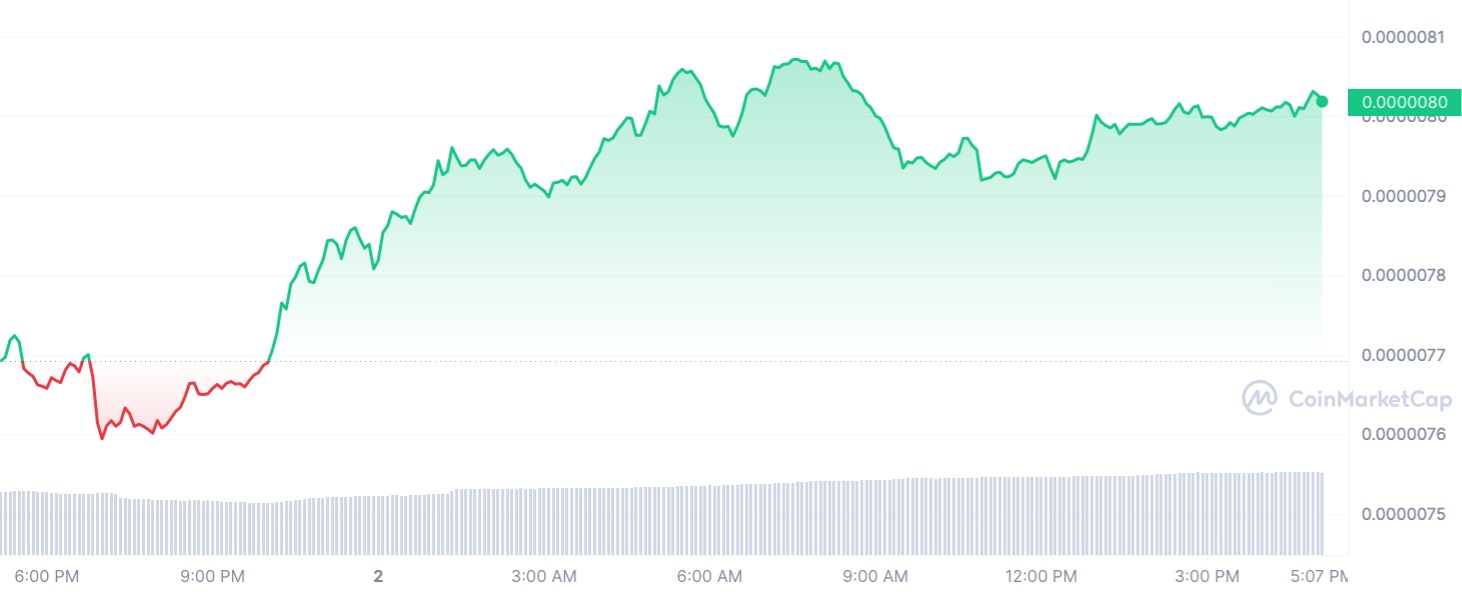 The key resistance range, fluctuating between $0.000008 and $0.0000084, has been a formidable barrier for SHIB in recent weeks. Breaking through this range may pave the way for SHIB to ascend to $0.00001 per token, erasing yet another "0" from its price value.
The burning question on everyone's mind is whether this mysterious whale's activity serves as a precursor to an impending price rally for Shiba Inu. For now, the answer remains a mystery, with only time and the SHIB price chart capable of unveiling the truth.
About the author

Gamza Khanzadaev