Gamza Khanzadaev
Trading guru unveils astonishingly accurate Bitcoin price chart that has only missed mark five times in past five years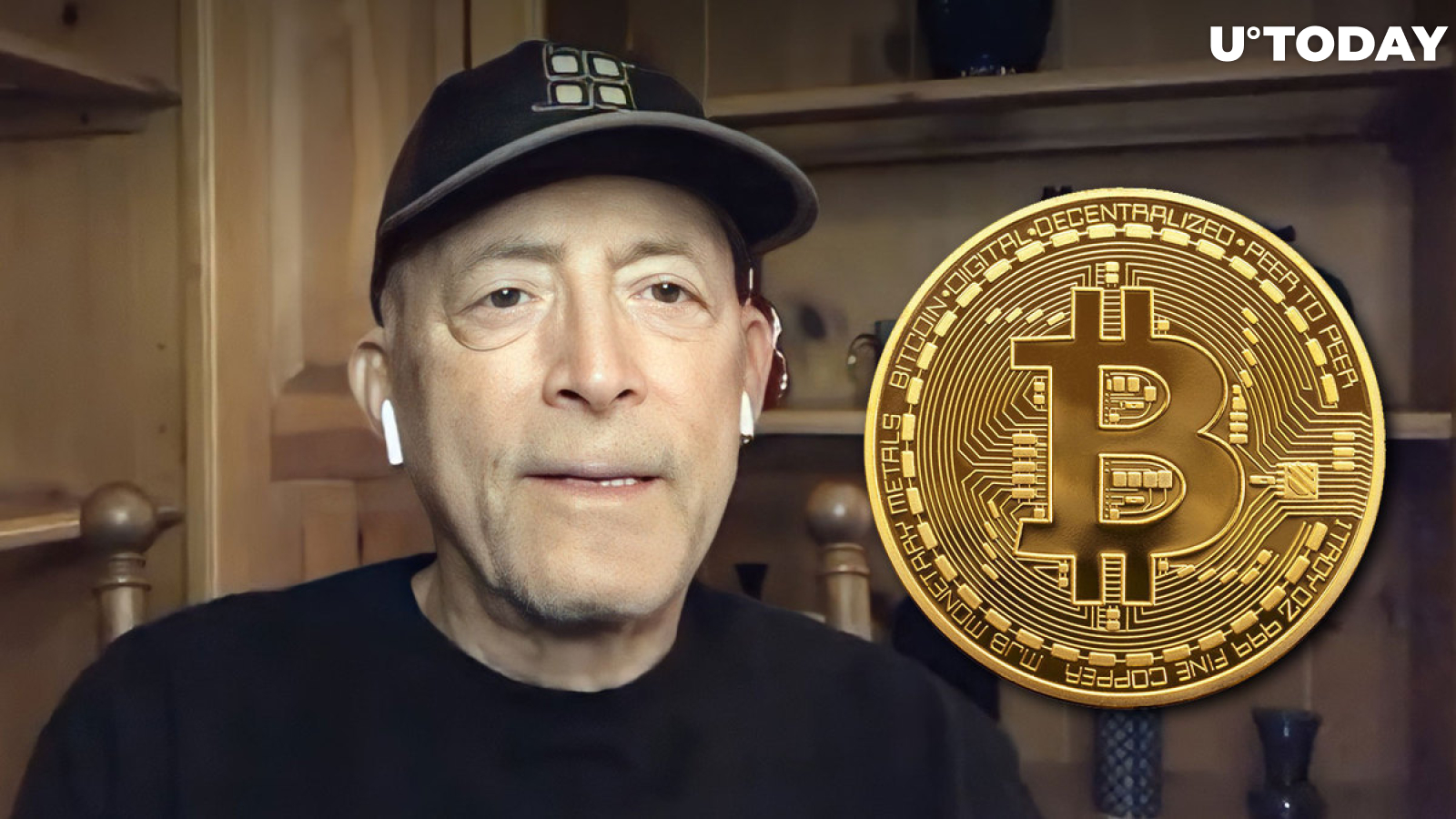 Cover image via www.youtube.com
Renowned trader Peter Brandt has unveiled his secret weapon in the volatile world of crypto trading: the weekly Renko graph. Brandt, a seasoned veteran with over four decades of trading experience, recently disclosed his unwavering trust in this unique charting technique.
Unlike conventional charts, Renko graphs group small price movements into consolidated blocks, offering a clear depiction of the prevailing market trend.
Brandt's faith in the Renko chart stems from its remarkable accuracy. He revealed that, in the past five years, this method has yielded only five incorrect signals, making it a remarkably reliable tool. 
One of the last signals on the Renko chart indicated a buying opportunity at the $22,000 mark, which proved true as Bitcoin is now trading at $34,000.
The methodology behind Renko charts is straightforward yet powerful. By aggregating price movements into predetermined blocks or bricks, traders can discern continuous uptrends or downtrends based on specific unit values.
BTC bottom in, believes Peter Brandt
Despite his confidence in the Renko chart, Brandt remains grounded in reality, emphasizing the unpredictable nature of financial markets. He cautions against anyone claiming to foresee the future path of any market, asserting that markets will always manage to surprise even the most seasoned experts.
However, Brandt recently outlined his belief in a few key points: he asserts that the BTC bottom is in, anticipating new all-time highs not arriving until Q3, 2024, and foresees a period of choppy market conditions in the interim.
As all crypto market participants are closely following the Bitcoin price movement, it will be interesting to see if Brandt's expectations will be met and if the Renko chart will continue to give credible signals.
About the author

Gamza Khanzadaev