Alethea AI and Polygon Labs are jumping on the AI ​​hype with the launch of an AI-powered NFT project that allows users to create NFT avatars via text prompts similar to the Dall-E image generator d 'OpenAi.
The project plans to allow "anyone to quickly create, train, and trade AI characters as NFTs on Polygon." CharacterGPT, created by Alethea AI, claims to go "beyond traditional text-to-image engines like Open AI's Dall-E 2…to generate fully interactive, intelligent AI characters with a single-line prompt in natural language". An example of the creation process is shown in the video below.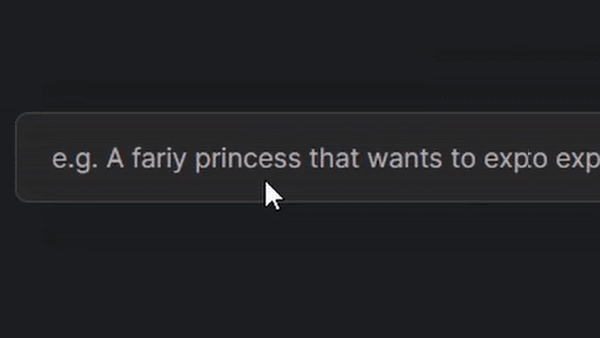 NFTs can be minted on mycharacter.ai through Alethea AI's Polygon dApp. To launch the dApp, a digital version of Polygon co-founder Sandeep Nailwal was transformed into a 1/1 NFT "AI Collectible (which) is modeled after his writings, public statements, and interviews."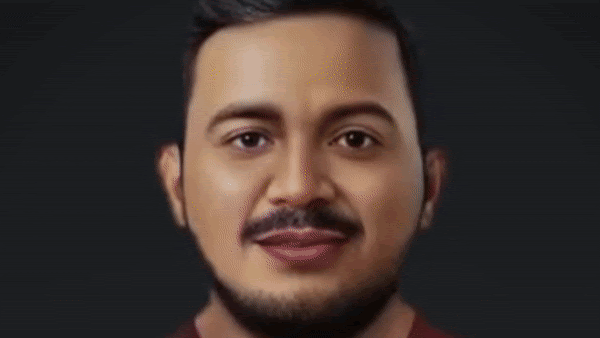 The gold check mark next to the AI ​​collectible represents validation that the NFT was created with his permission. To manage this process, Alethea relies on "AI Protocol: A Layer of Ownership and Ownership for Generative AI which is now available on Polygon".
Speaking about the project, Nailwal commented,
"I've seen firsthand how Alethea AI has developed this technology over the past few years and through its CharacterGPT AI engine…We're excited to continue supporting Alethea as it builds on Polygon and to bring the power and potential of generative AI to the thriving ecosystem."
Ahmad Matyana, COO of Alethea AI, offered some examples of potential use cases for the new technology, as "users can now create interactive and intelligent characters that could serve as AI companions, digital guides or NPCs in games".
The company also hopes public figures will use the AI ​​engine to create "digital twins" of themselves "to serve as digital companions for their fans." As assets can be trained, digital assets could also be used in the metaverse, games, museums, sports stadiums and other real-world locations to interact with users and act as virtual guides.