Arman Shirinyan
Variety of projects on Cardano fascinating, and some of them might substantially change future of network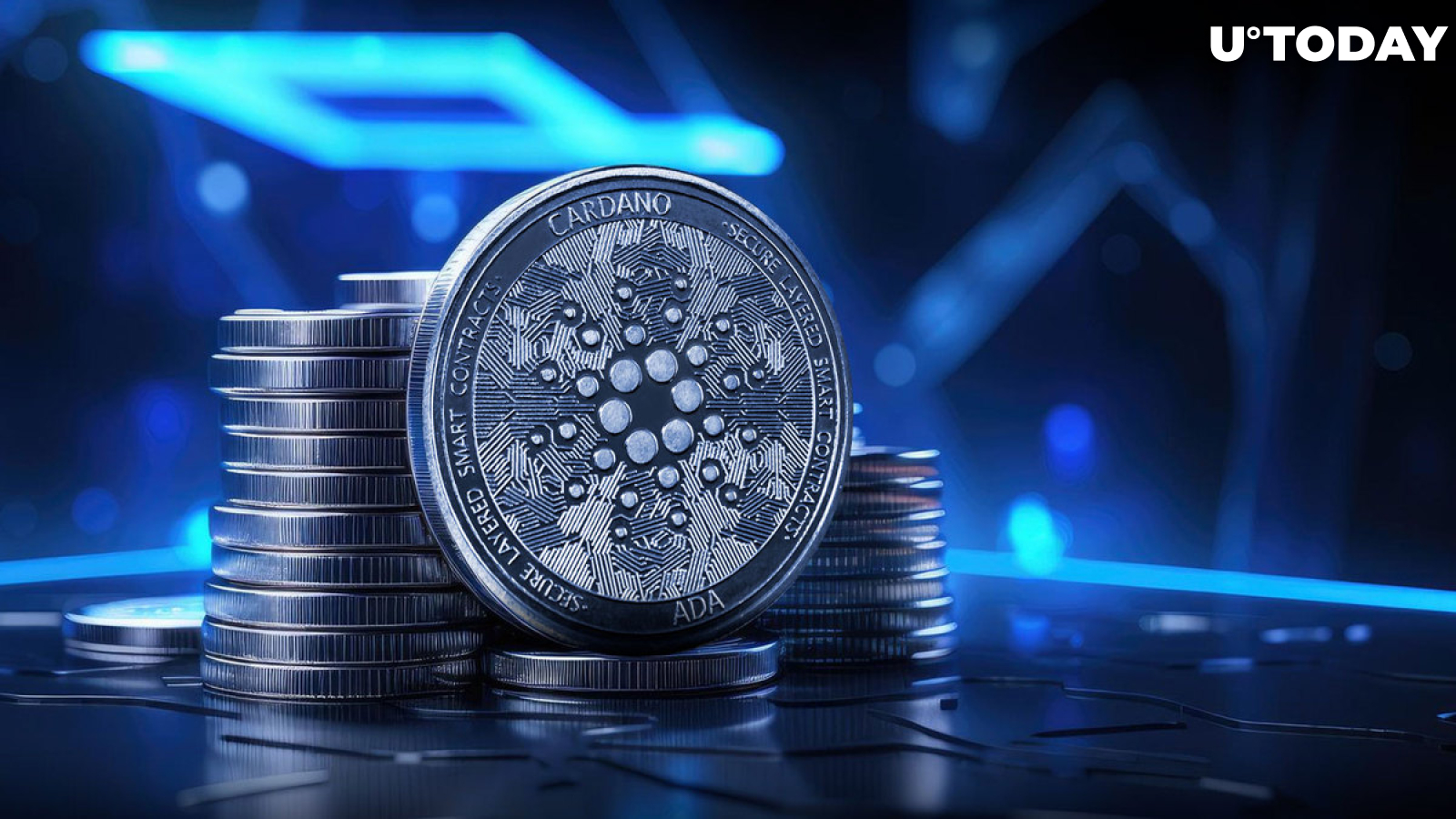 Cover image via www.freepik.com
In the fast-evolving world of decentralized finance (DeFi) and blockchain technology, Cardano remains at the forefront, constantly introducing innovative solutions that redefine the landscape. Here's a closer look at three recently released projects on the Cardano network that are poised to make substantial impacts in the near future.
DexHunterIO is rapidly becoming a game-changer for Cardano traders. Their state-of-the-art platform provides what many believe to be the best trading experience on Cardano. A key innovation they have brought to the table is unlocking a sharded order book across the chain. The platform's agility and responsiveness to user feedback are commendable; features are regularly updated, and in some instances, user-suggested enhancements have been incorporated in mere hours.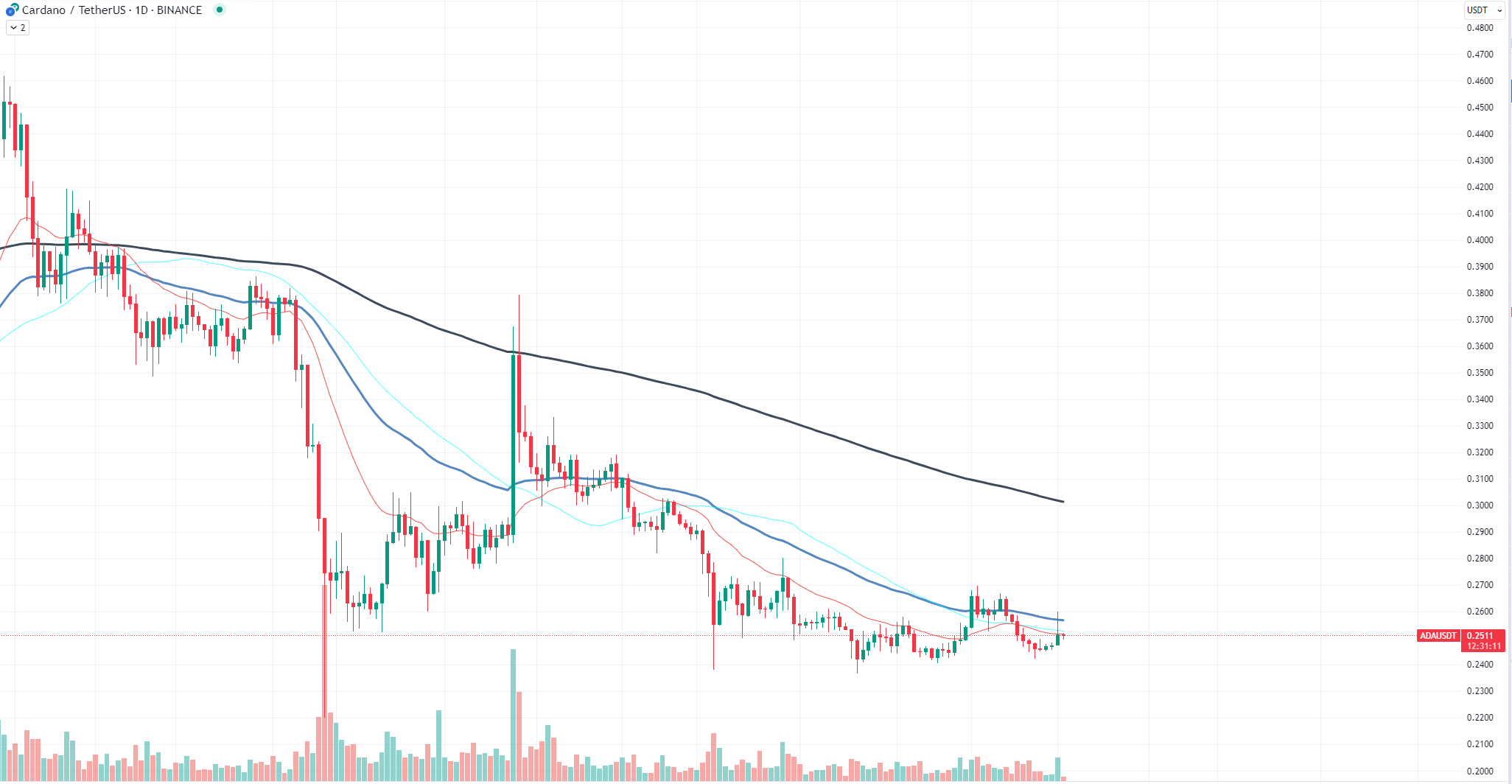 The DeFi world buzzed with excitement as Orcfax, the second-generation Cardano Oracle, made its debut on the mainnet. Beginning its journey with a global network of nodes, Orcfax prioritizes data collection, validation and on-chain price publications. Their ADA-USD feed is a precursor to the series of innovative offerings they intend to roll out. A unique feature is the garbage collection system, which ensures sustainability by removing obsolete fact statements.
But this is just the beginning for Orcfax. The next phase will see an expansion of feeds, deeper integrations with various projects and a move toward the incentivized decentralized testnet. This phase will actively involve the community. Additionally, the platform's native utility token will facilitate payments for on-demand oracle data publication, staking by data validator nodes, reward payments and even play a role in Orcfax DAO governance decisions.
LevvyFinance has successfully carved a niche for itself as one of Cardano's premier lending protocols. Initially starting with NFT-based collateral, they have diversified their offerings, now extending ADA loans against CNT collateral. The platform is notable for its impressive yields and user-friendly interface.
About the author

Arman Shirinyan