Alex Dovbnya
On its 8th anniversary, Ethereum, the world's second-largest cryptocurrency, stands at an intriguing crossroads
Ethereum, the second-largest cryptocurrency, has celebrated its eighth birthday. This milestone called for a trip down memory lane by Consensys, the company closely intertwined with the blockchain's journey.
They reminisced about the early days of Ethereum, conceived by the young tech prodigy Vitalik Buterin and then taken under the wing of seasoned entrepreneur Joseph Lubin and a global team of developers. While Ethereum has played a transformative role in the blockchain world, it hasn't been all sunshine and roses.
When Ethereum hit the scene, it generated a buzz that shook the foundations of the tech world, birthing a new era of decentralized applications (DApps). It served as the launching pad for decentralized finance, gave wings to the NFT non-fungible Tokens craze, and laid the groundwork for decentralized autonomous organizations.
But it wasn't long before Ethereum faced its share of detractors, citing issues with scalability and high transaction fees. It took some tough decisions and a major overhaul in the form of "The Merge" in September 2022 to address these problems, changing its engine from proof-of-work to the more energy-efficient proof-of-stake.
The occasion of Ethereum's eighth birthday prompted Changpeng Zhao, better known as CZ, the charismatic CEO of Binance, the largest cryptocurrency exchange globally, to share an anecdote on Twitter. CZ's tweet contained a photo of a younger Buterin and him. He fondly remembered the time when Buterin was laying down the foundations of Ethereum and humorously reflected on his missed opportunity to invest.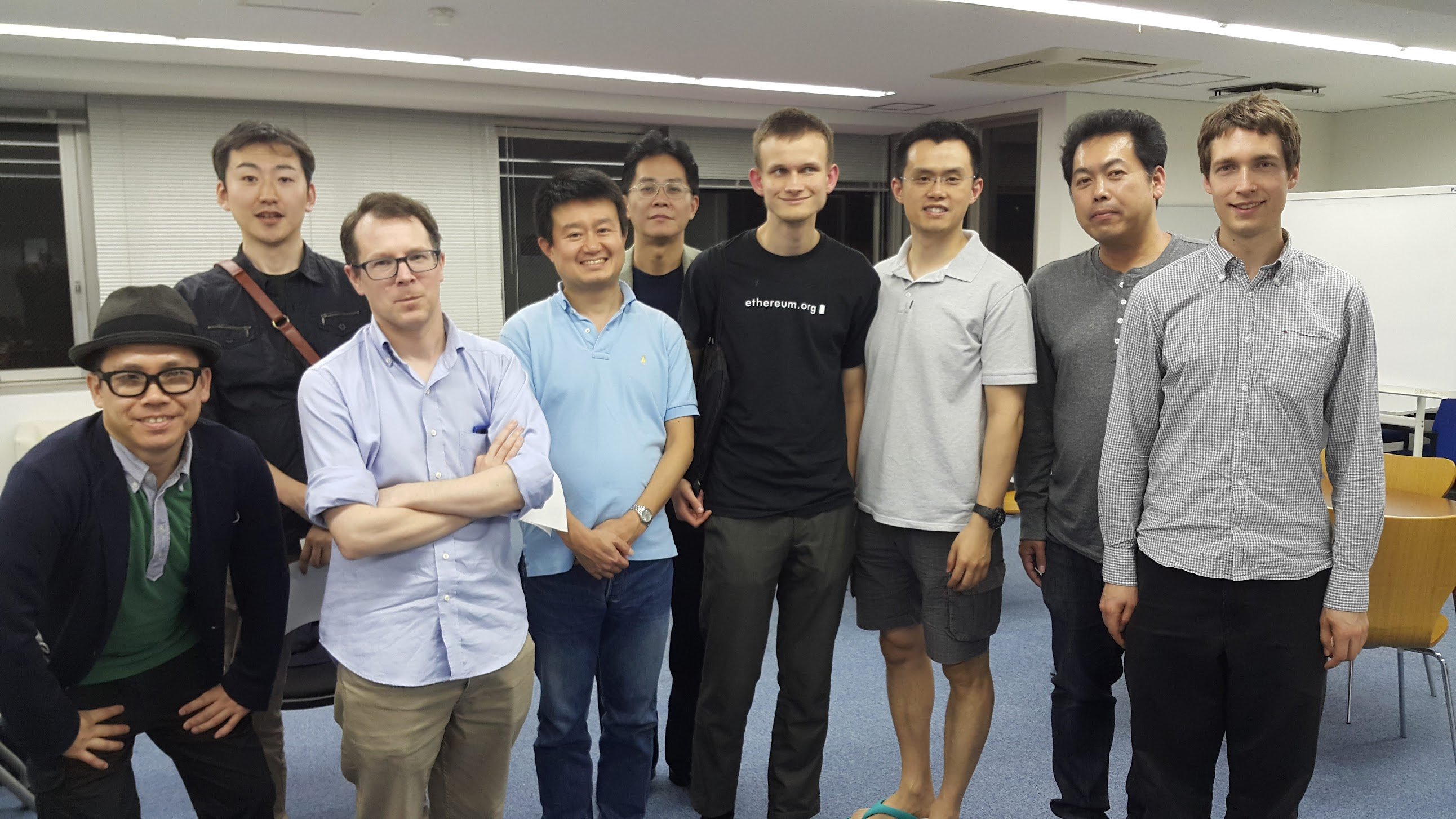 As Ethereum blows out its eighth candle, the future of the platform continues to spark interest and anticipation. Its versatile blockchain continues to form the backbone of countless applications, from DeFi platforms to supply chain systems. Furthermore, the migration to a PoS model will potentially address lingering concerns about scalability and environmental impact.
However, potential regulatory hurdles and increasing global scrutiny could pose challenges. Regardless, Ethereum's journey will undoubtedly remain a focal point in the ever-evolving world of cryptocurrency.